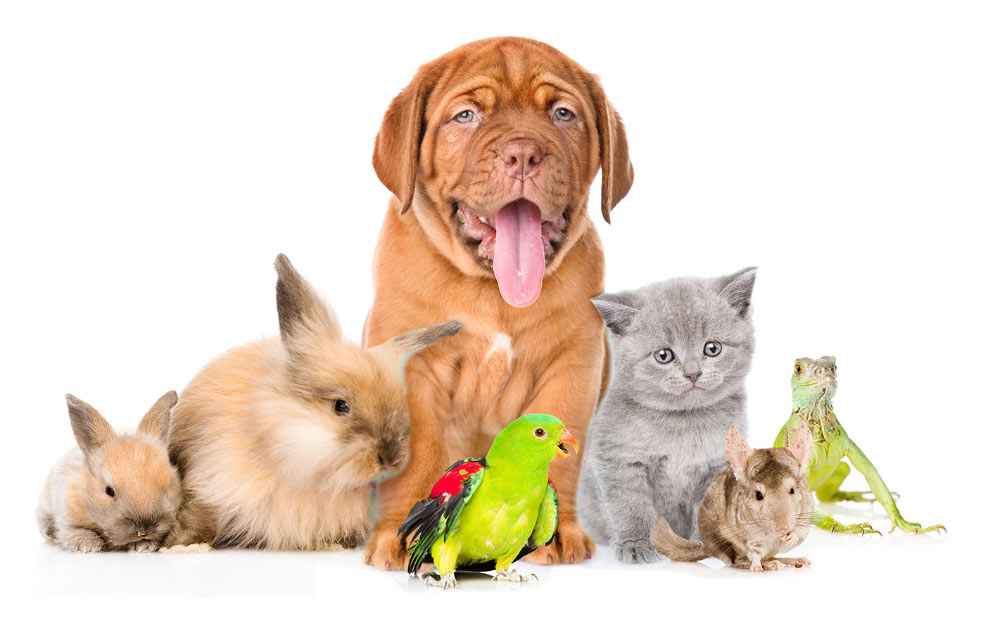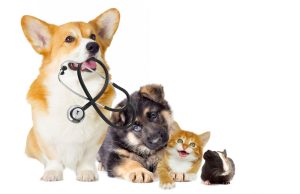 The Best Care for your Best Friend
Capital Veterinary Centre L.L.C "CVC OMAN" provides the highest level of veterinary care available in Oman. Our staff, being professional & all hold graduate certificates in veterinary and are licensed by the Ministry of Agriculture OMAN.
Capital Veterinary Centre L.L.C, was established in February 2010, by an Omani entrepreneur "Zakiya Al- Zakwani". A graduate from Waljat Colleges of Applied Sciences with a Bachelors's in Business Administration, in addition to her love for pets, induced her to acquire a diploma in Veterinary Assistance from Stradford Career Institute. We at Capital Veterinary Centre believe " Love and positivity from within expresses cure and vitality to the outside" quoted by Zakiya Al-Zakwani. This means: The love & positivity in us, gives your pet cure and vitality. All by the grace of The Al-Mighty.
We are equipped with the best veterinary equipment available for all your pet needs, be it a minor procedure or a more complex one

We provide a clean and safe environment for you and your pet to be at ease while at our clinic

Our pet emergency service ensures rapid response to unforeseen situations

Our veterinary doctors complement each other with their own specialty to be able to cater to all your pet needs from routine check-ups to specialized consultations
Our Team
Dr. Peter Nolosco is a graduate of Veterinary Medicine from Madras Veterinary College, India. Graduated in the year 2004 with a first-class degree. He then did his post-graduation in Veterinary Surgery and Radiology in the same college with distinction and a gold medal in the year 2006.
Straight after his graduation, he worked in an Animal Welfare Hospital in India called "Blue Cross of Hyderabad " for 1 year and a half. He then got engaged with Avian practice in the Kingdom of Saudi Arabia Riyadh for about 2 years and a half. Later, he moved to Qatar Doha to work in a Small Animal Hospital which he practiced there for 3 years.
Dr. Peter Nolosco has joint Capital Veterinary Centre LLC on 15th March 2013. It is a privilege to have him here; he is a veterinarian with great enthusiasm & motivation.
Dr. Peter treats animals with a lot of love and affection, which is highly required in a veterinarian's practice. Apart from the general practices in small animals, he also specialized in Orthopedics and Ophthalmology.
Dr. Peter Nolosco
Doctor of Veterinary Medicine
Specialty: DVM
Education: Madras Veterinary College, India